Right now, we feel more excited than you do about your wedding! Whoop whoop! You're getting married! But you know what concerns us? Your lips! We know it sounds strange, but hear us out. We have been to so many weddings where initially the bride looks flawless, but as the day goes on, her lipstick wears out and as she applies more, it cracks her lips.  
So We've been doing some searching online, and have come up with some lipstick hacks, that should help you prep your lips for your big day as well as maintain your lipstick for the whole day.  
Prepare your lips by exfoliating them and getting rid of all the dead and dry skin cells. Once you've done that you'll see that you have smooth lips and you'll be able to apply your lipstick effortlessly.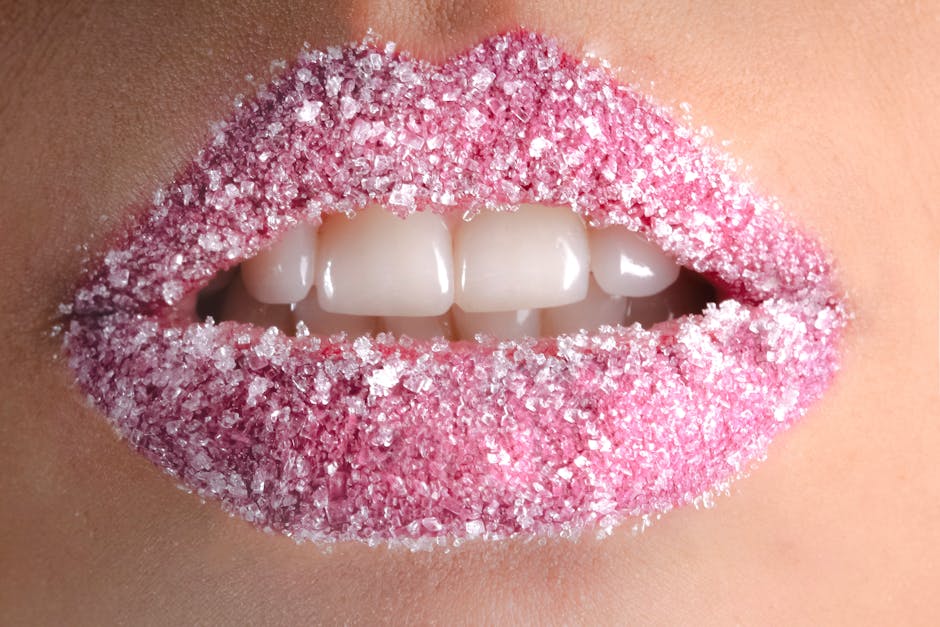 2) Moisturise the s*** out of those babies! We believe in over distribution of moisturiser on your lips! Every night (or every other night)  take a spoon full of Vaseline or honey and liberally apply it to your lips. Try your best not to eat the honey, but it is very tempting and you'll probably end up eating it anyway. But that's not the point! The point is, that this will help your lips to remain smooth for the next day. It also acts like a barrier, so your lips don't react to the environment and crack.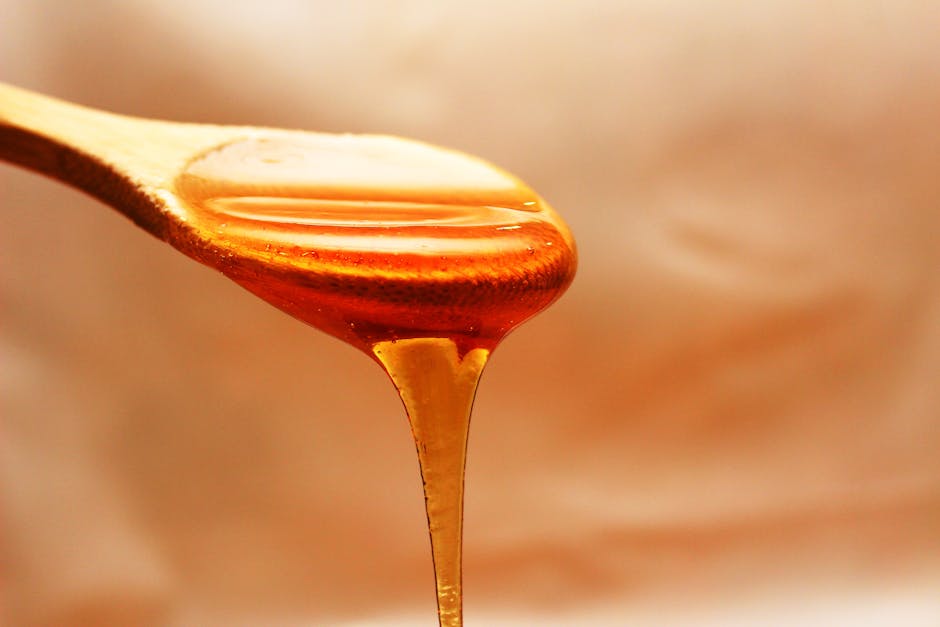 3)Use an anti-feathering lip primer. This will help you to make sure that when you apply your lipstick, it will be immaculate! We love the Too-Faced Lip Insurance Smoothing Anti-Feathering Lip Primer. 
4) Use a concealer and lip liner to make your lipstick last longer: check out how you can do it below (courtesy of theblondeshell.com
5) Use a liquid lipstick. We found that if you use a GOOD BRAND of liquid lipstick, it actually lasts the whole day. Although it comes out matt, you can just top it up with gloss to create a shine. Our current favourite brand is Stilla. 
---